Haka Lodge is the brainchild of Ryan Sanders, owner and operator of Haka Tourism Group. Haka Lodge's vision is simple; to provide an upmarket backpackers lodge, all the while costing no more than a normal hostel. To do this, we have installed modern facilities in all of our hostels and keep them to a very high standard. Our Paihia and Auckland lodges feature modern kitchens, living spaces and more. Our Queenstown and Taupō lodges have a full-sized kitchen, modern bathrooms and plenty of living space. Each of our hostels are close to the CBD and within easy access to public transport. Plus, each of our hostels features great bonuses like unlimited free WiFi.
We aren't owned by a big corporate company; we are 100% Kiwi and New Zealand owned. Our staff are fun, friendly and laid-back. We love our country and are passionate about sharing it with you so come and let us show you around.
At Haka Lodges, we are all about creating an upmarket experience! We have spacious, modern facilities and warm, comfortable rooms with cosy beds for a great night's sleep. But being upmarket doesn't mean we are stuffy – all of our lodges have a fun, relaxed and laid-back atmosphere. You won't find any grumpy staff here; we love our jobs and love sharing New Zealand with you. 
Our hostels reflect our heritage which we are very proud of. Each of our hostels features awesome locations and stunning scenery: our Paihia hostel has the best view in town over the Bay of Islands looking towards Russell; our Queenstown hostel looks right out to the mountains and the gondola; whilst our Auckland Lodge is located in one of the coolest neighbourhoods in New Zealand – Karangahape Road. For the ultimate New Zealand experience, come stay with us.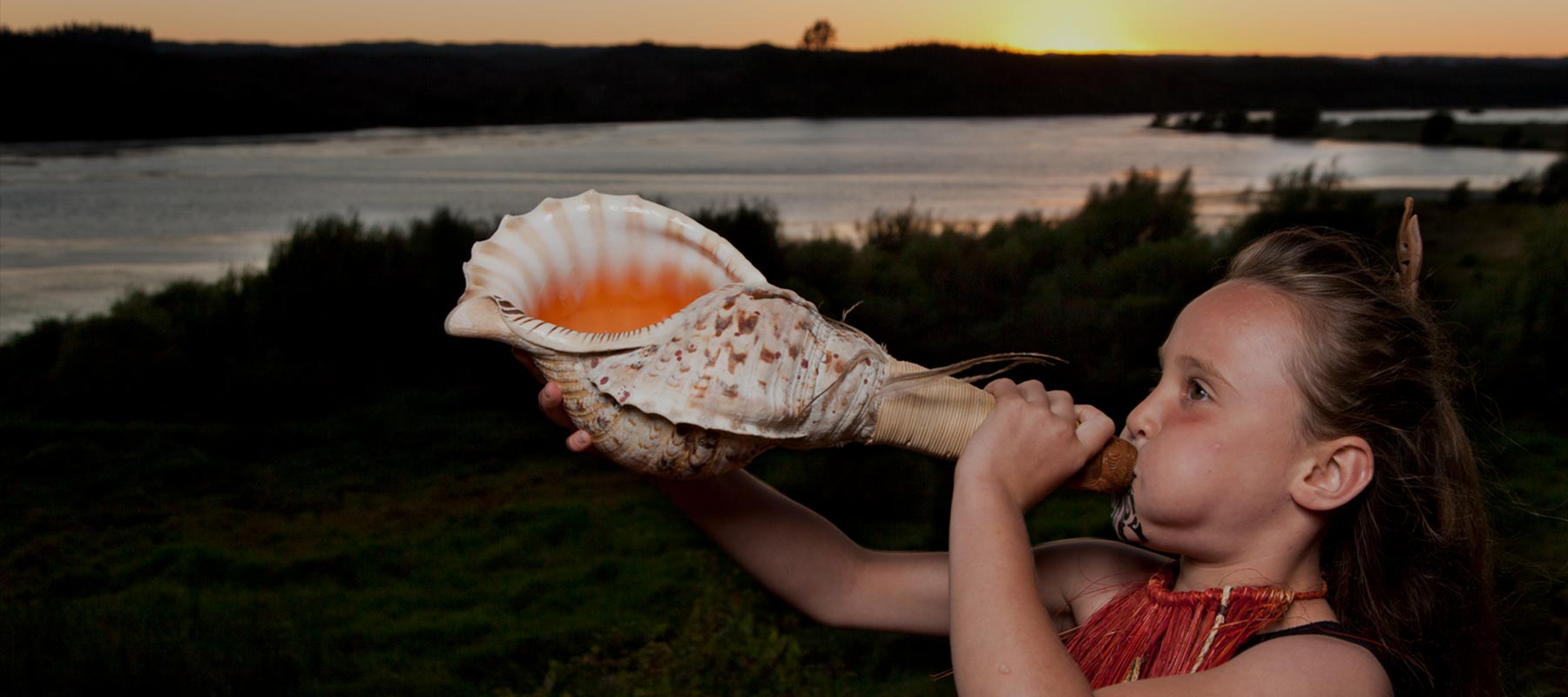 THE ORIGINS OF HAKA LODGES
Established in 2007, Haka Lodges and the wider Haka Tourism Group are owned by The Sanders Whānau Trust, which was established to provide a financial platform for future tourism-based family projects as well as providing a support mechanism for whānau members when in need. The wider Sanders whānau is of British, Kāi Tahu, Tūwharetoa and Tainui descent. Today, the Haka Tourism Group incorporates nine separate businesses and employs over 150 people and is one of New Zealand's fastest growing and most awarded tourism brands.
OUR COMMITMENT TO NEW ZEALAND'S UNIQUE CULTURE AND HERITAGE 
Proudly New Zealand operated, and continually seeking to inform ourselves and our guests about best cultural practice in relation to the Māori culture, Haka Tourism Group conducts the following cultural based initiatives:
We always look for ways to honour and respect cultural traditions and process. Our Haka Lodges are opened with a pōwhiri from the local iwi as well as a karakia (blessing).
We employ a Māori Cultural Advisor, Eru, whose role is to develop our team's cultural capability and knowledge, review our internal processes and protocols.
We believe that no visit to New Zealand is complete without an encounter with our indigenous culture, which is why the cultural education we weave into our tours is non-negotiable. Our sightseeing and adventure tour guests can learn to paddle a waka (Māori canoe), learn to carve a pendant from greenstone and bone, stay at a marae, eat a hangi, learn the myths and legends that are a cornerstone of Māori culture and a whole host of other experiences.
Cultural based understanding and experiences always underpin our customer experience.
Find out why we are called Haka on our sister company Haka Tours' website, and learn more about our initiatives to honour and promote the Māori culture of New Zealand, including the Māori Tour Manager Scholarship we launched in 2018.