Welcome to the Auckland city hostel that feels like home! Situated in one of the most vibrant locations in central Auckland, Haka Lodge Auckland brings a new class of upmarket style to backpacker accommodation in the city. This historic building on Karangahape Road has been redeveloped to create a loft-style backpackers with modern furnishings, great social spaces, custom-made beds with the best mattresses and privacy curtains. Stay with us to find out why we have been awarded the world's 4th Best Hostel by HostelWorld!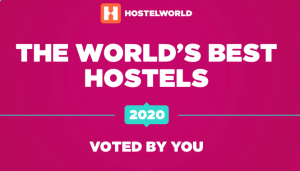 2020: Haka Lodge Auckland Ranked World's 4th Best Hostel!
HostelWorld used data from more than 1.1 million traveler reviews and determined the most-booked and highest-rated hostels that people visited in 2019 and Haka Lodge Auckland came in at #4!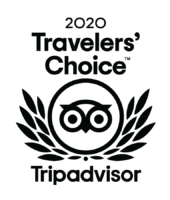 Premium Backpacker Accommodation
Upmarket backpacker dorm rooms for those travelling on a budget, and en-suite private rooms for those travellers who like their own space. All accommodation has linen provided.
More
Centrally Located
Located in one of the coolest neighbourhoods in Auckland's CBD – with heaps of great cafes, restaurants, bars and boutique shopping on the doorstep.
More
Everything You Need
Wooden bunk beds with hotel-quality mattresses, privacy curtains, power points, a reading light and lockable storage; unlimited free WiFi and spacious lounge and kitchen with top of the line facilities. Not to mention our friendly, amazing staff!
More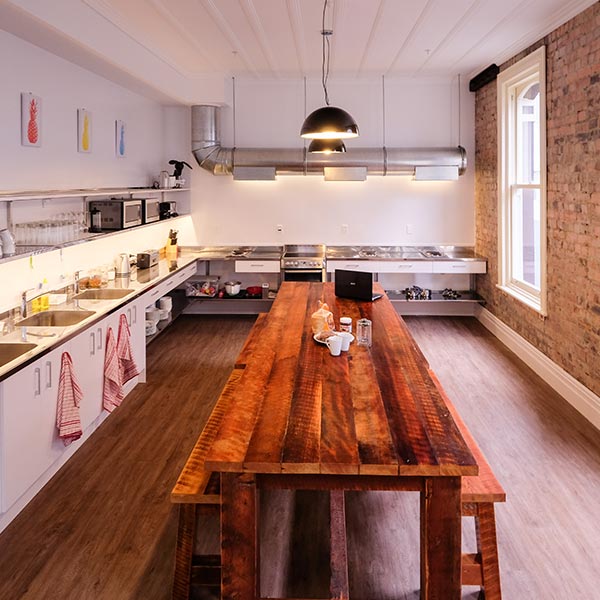 FAQs
Check In is from 2pm to 11pm. Check Out time is 10am. We answer all your frequently asked questions about luggage storage, Reception hours, communal kitchen hours and additional services here.
More
ALSO OFFERING THE BEST NZ TOURS
We're owned by NZ's #1 rated Tour Company, Haka Tours which offers adventure, mountain biking and snow tours of Aotearoa/New Zealand.
More

Clean & Affordable
Clean, affordable accommodation. I stayed in a private room, the room was very clean, had a nice modern look to it and the bed was nice and comfortable. The Maori signage on all the rooms was a nice touch. It's a fantastic location if you need to be on K'Road, I would happily stay here again.
Shazzadude

Spacious Rooms
Overall great stay! Very helpful staff at front desk. Rooms were very clean and well taken care of. The privacy curtains on the bunks are a nice touch. Rooms are spacious and the high ceilings really help to make it feel airy.
Mobile11832896343
Great Location!
Great place, Great location and all the rooms are pretty new. Very clean place. The shared bathroom are very close to the rooms and they are very cleaned and maintained. The reception was very friendly and good place to stay in Auckland.
Paradise54239978845