Haka Lodge Auckland
Kia ora, welcome to the best backpacker accommodation in central Auckland! We have luxury dorm rooms for those travelling on a budget, and luxury en-suite private rooms for those travellers who like their own space. 
Located on Karangahape Road (commonly known as K' Road), a vibrant area known for cool cafes and boutique shops, our accommodation is clean, comfy and close to everything you need. We're proud to say that we consistently get great reviews about being the cleanest lodge to stay in central Auckland.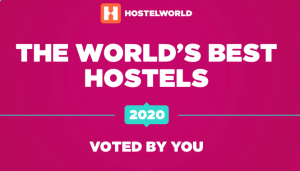 2020: Haka Lodge Auckland Ranked World's 4th Best Hostel!
HostelWorld used data from more than 1.1 million traveler reviews and determined the most-booked and highest-rated hostels that people visited in 2019 and Haka Lodge Auckland came in at #4!
Rooms
We have 20 rooms with a mix of shared dorm rooms (with bunk beds) and private rooms (some with ensuite). Find the budget accommodation that suits you best. 
CENTRALLY LOCATED BACKPACKER ACCOMMODATION
The city centre is a few minutes away by bus, or a 15 minute walk. A short ride on the Link Bus puts you in touch with all of the inner Auckland City suburbs giving you access to the ferry terminal for that trip to Waiheke Island, Victoria Park Market, the Sky City, Queen Street, Downtown, Britomart (bus and rail station), Parnell, Newmarket, the Auckland Domain and Museum, the Hospital, Auckland University and Auckland Library.
OUR HISTORY
Haka Lodge Auckland was opened in 2015 after we significantly renovated a bar and lodging premises (the Rising Sun) which dated back to 1884! While the building's facade had been updated in the early 1940s, the interior hadn't had much love until we came along. Reinventing an old dive bar to create stylish backpacker accommodation was no small task, but it gave us an opportunity to create a hostel space that would suit your needs. Everything is custom built or bought specifically to meet the needs of the lodge and guests. We have 20 rooms (a mixture of shared dorm or private rooms) with space for up to 90 guests.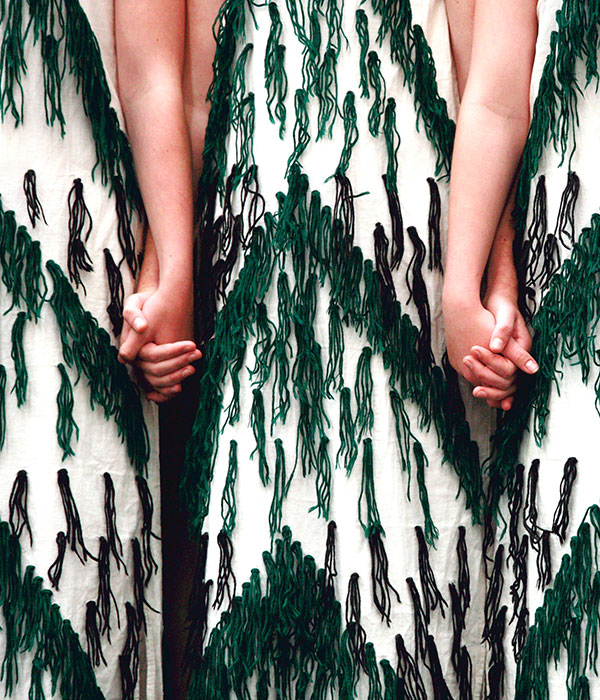 OUR WELCOMING CULTURE
When you stay with us, you'll notice that much of the signage is in Māori. This is in part to encourage our guests to explore the Māori language, and also as a visual reminder to ourselves of our commitment to the traditional Māori value of manaakitanga. Manaakitanga is the act of hospitality where guests arrive as manuhiri (visitors) and leave as whānau (family). As per tradition, we opened the lodge with a powhiri (Māori welcoming ceremony and blessing).
ABOUT KARANGAHAPE ROAD (K'ROAD)
Welcome to one of Auckland's favourite streets! This creative, eclectic and inclusive street with excellent eateries, music lounges, bars, heritage buildings, arcades and boutique stores will jostle for your time and attention. Centrally located, it's one of the oldest thoroughfares in Auckland, so it deserves to be explored and appreciated! 
It runs west-east along a ridge at the southern edge of the Auckland CBD, perpendicular to Queen Street, the city's main street for shopping. At its intersection with Ponsonby Road in the west, Karangahape Road becomes Great North Road, at its eastern end it connects to Grafton Bridge.
Karangahape is a word from the Māori language; Māori people have lived in the Auckland area for over 700 years and named the road hundreds of years ago. Long before Europeans arrived in New Zealand and Queen Street was converted from an impassable bog to a busy city street, the local Māori people used the Karangahape ridge as a walking route to reach the Manukau Harbour (the harbour near Auckland Airport). 
Although the original translation of Karangahape is uncertain as each of the local tribes attributed different meanings to it, the one we think fits well with the past as well as the present and future is 'winding ridge of human activity'.
Find out more about our lively Karangahape Road neighbourhood.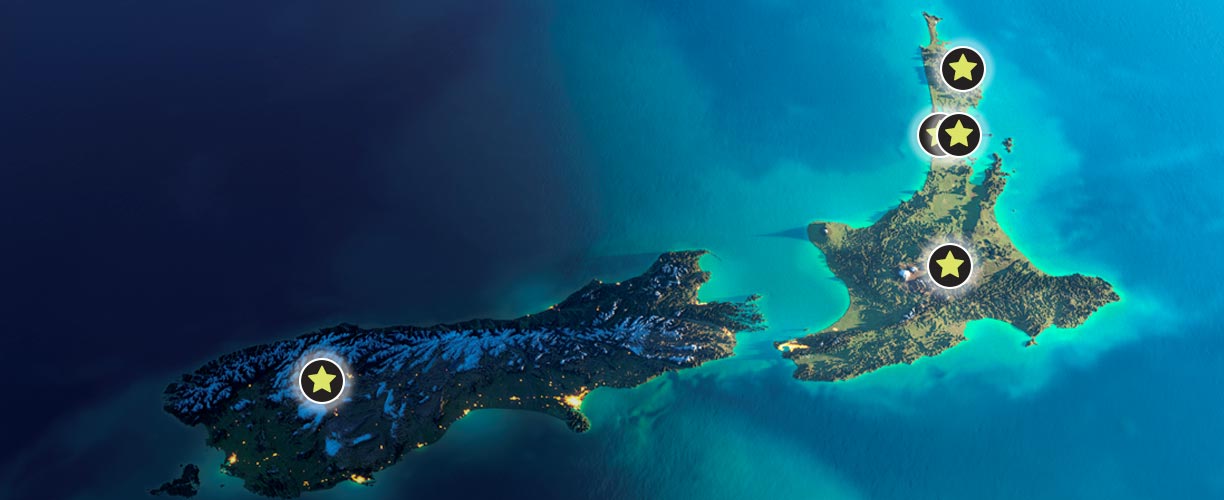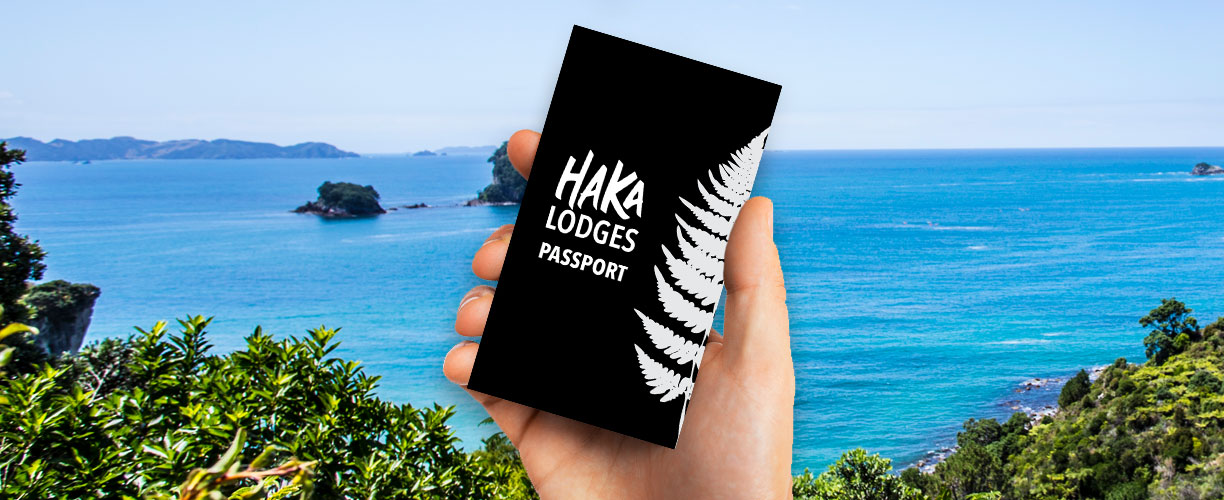 HAKA PASSPORT
On your first visit with us, we'll issue you a Haka Passport which not only gives you discounts on subsequent stays at Haka Lodges, but gives you some discounts in Auckland and beyond!