Haka Lodge Auckland is only a short stroll to Queen Street or Ponsonby, but we think we have everything you need right here! By day, you linger in artisan cafes and vintage clothing stores, and by night, the street comes alive with the smell of food and sights of revellers bringing joy and colour to the area. 
There's always plenty going on and hundreds of hidden gems and more 'out there' highlights to discover. We're proud to be part of this inclusive community of people from all cultural backgrounds and walks of life.
Bars
From chill cocktail lounges and cosy wine bars, to nightclubs and live music venues; K' Road is Auckland's favourite place to enjoy uber cool, LGBT-friendly and somewhat eclectic nightlife.
Cafes & Restaurants
From bao and dumplings to 5-star cuisine, you can taste the delights of 100 eateries right on our doorstep. Coffee fiends will find their fix and foodies will love tasting the flavours of the world.
Hit the K'Road Shops
If you crave the authentic, the quirky and non-high street brands, then Karangahape Road has something for you. Find pre-loved vintage clothing, fall in love with designer fashion from some of New Zealand's hottest labels, try on bohemian accessories, and lose yourself in textures and jewellery from around the globe.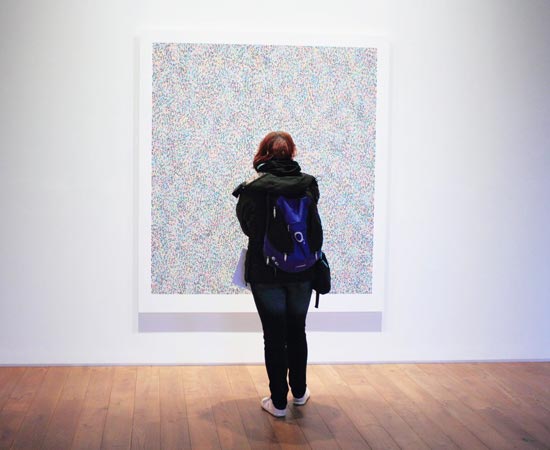 Art & Culture
K Road is a historic precinct where bohemian arcades and urban street art co-exist in creative harmony. Here, upmarket art galleries, downstairs music dens, public art works and talented tattoo artists all add character to our beloved neighbourhood!