Everything you need for your Auckland stay
Haka Lodge Auckland has thought of everything you need to make your stay in Auckland stress-free. Enjoy our free Wi-Fi and top-of-the-line kitchen, bathroom, and living areas with a great selection of equipment and facilities.
Free Unlimited Wifi
Stay connected while you're away. Upload your photos to Insta, catch up on Netflix and 'check in' on Facebook.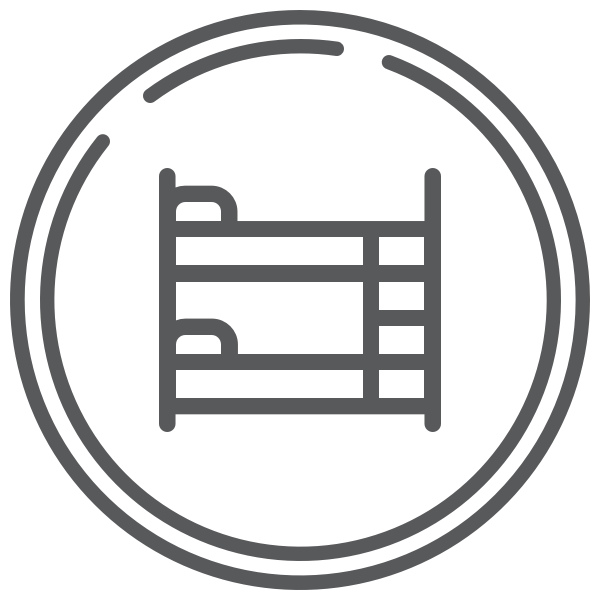 New Zealand's Best Bunk Beds
Our wooden bunk beds have been custom-made for the best night's sleep. With privacy curtains for comfort, power points, a reading light and lockable storage – it's like your own sleep pod.
Hotel Quality Mattresses
We want you to sleep well while you're with us, so we provide hotel-quality mattresses and all linen and bedding.
Modern Shared Kitchen
Cook up a storm – or just porridge – in our top-of-the-line, fully fitted out kitchen with a great selection of equipment and cooking facilities. Kitchen Hours: 6am–10.30pm.
Social Lounge Area
Hang out with travellers from all over the world in our large, open-plan lounge.
Movie Room
Pop on a DVD or cast your Netflix device and chill with a few others in this dedicated entertainment space that seats about 20.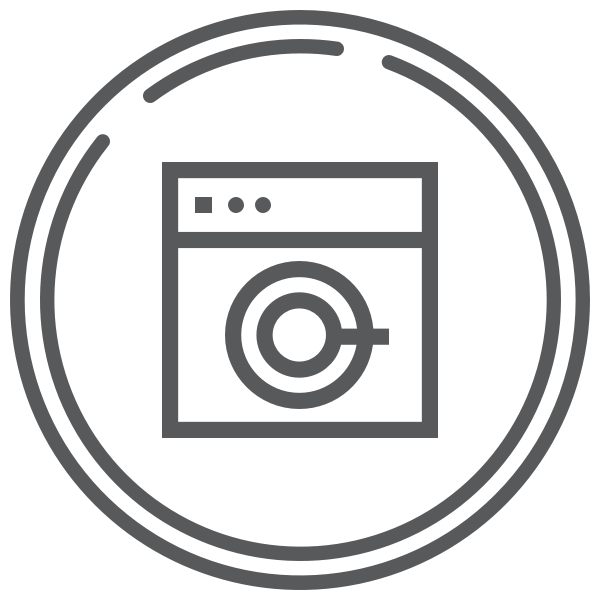 Laundry Facilities
We have three washers and three dryers for your use ($3 per wash/dry). You can purchase laundry powder from us for just $1.
Communal Bathrooms
For those who book a dorm room, or a private room without ensuite. We have clean bathrooms on each floor.
Loyalty Card
On your first stay with us we issue you with a Haka Passport which gives you a 10% discount on subsequent stays at any of our lodges nationwide as well as discounts on select eateries and drinkeries in Auckland!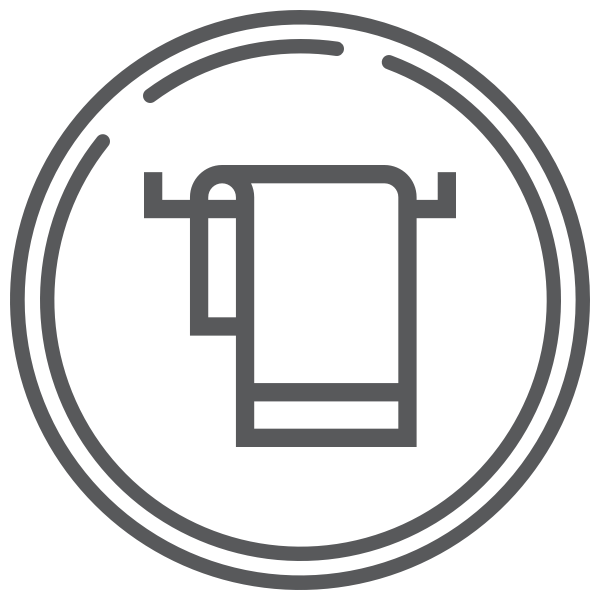 Towel Hire
There's no need to carry a damp towel in your luggage – hire a towel from us for only $2. We even clean it for you afterwards!
Hair Dryers & Hair Straighteners
If you want to look your best while away from home, borrow a hair dryer or hair straightener from our friendly reception. And put a smile on!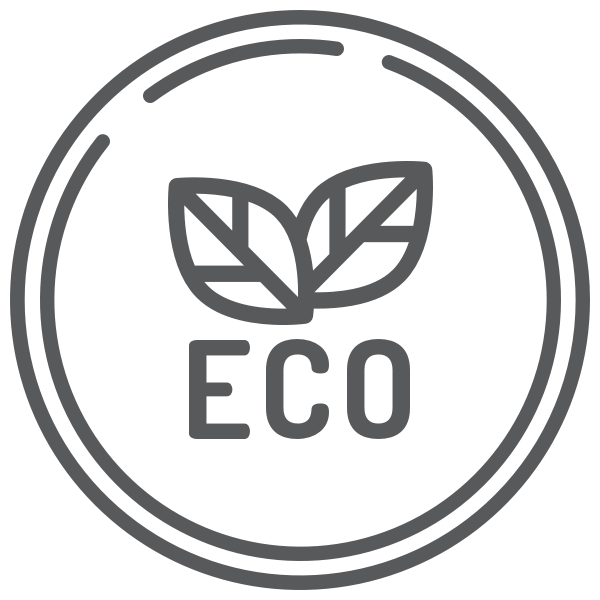 Eco-friendly Goodness
With the help of our guests using our recycling stations, we recycle everything we can. We also use eco-friendly cleaning solutions to do our part in cleaning up the planet!
Travel & Activity Bookings
If you want to explore Auckland, or discover more of New Zealand, our friendly team can help!
House Rules
Read Our House Rules and Frequently Asked Questions so you know how best to enjoy your time with us.