Kia ora, welcome to the best backpacker accommodation in Paihia! Put down your bags and stay a while. We have premium dorm rooms for those travelling on a budget, and affordable en-suite private rooms for those travellers who like their own space. 
Haka Lodge Paihia has been providing a wonderful, welcoming home-away-from-home for travellers to the Bay of Islands since 2015. Everything is custom-built or bought specifically to meet the needs of the lodge and guests.
Rooms
Find the budget accommodation that suits you best. We have 13 rooms with a mix of shared dorm rooms (with bunk beds) and private rooms (some with ensuite) with space for up to 42 guests.
The Haka Lodge Paihia Team
Our team are the key to our success and your quality stay. They are a multinational, friendly bunch and ready to you help you experience the very best of the northern tip of New Zealand!
NIELS 
Paihia Lodge Manager
Kia Ora! I am originally from Denmark and I'm a trained Navy Officer. I worked for 5 years as a civilian Deputy Harbour Master. Then decided I'd had enough of living in one place so have been travelling the world since 2016! During my travels in Borneo I learnt to scuba dive and then became a Divemaster in Colombia in 2018. Since then I have travelled the world and worked in the diving industry as well as worked for accommodation in a couple of hostels. Diving is my passion and football (soccer) is my sport. I am loving the beauty of the Bay of Islands and working at Haka Lodge Paihia!
CENTRALLY LOCATED BACKPACKER ACCOMMODATION
Located opposite the wharf on Marsden Road, we are less than one-minute's walk from the Intercity bus stop and ferry terminal, and our penthouse location overlooks the town and the Bay – we really are right in the heart of Paihia!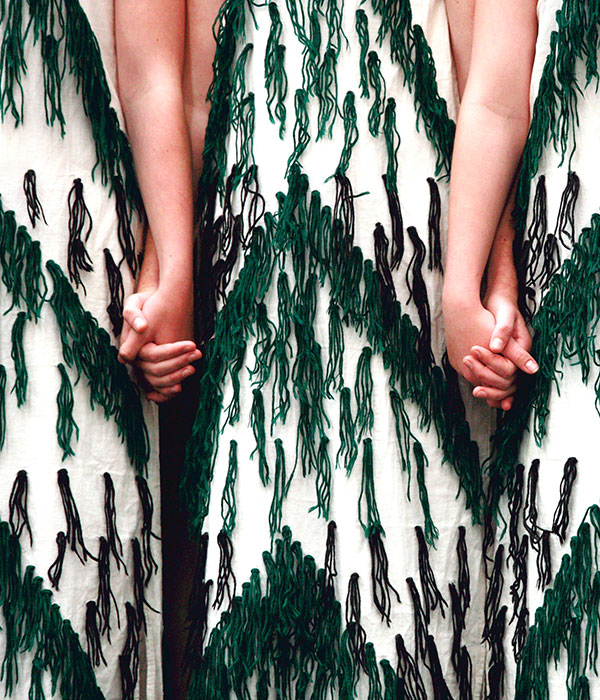 OUR WELCOMING CULTURE
When you stay with us, you'll notice that much of the signage is in Māori. This is in part to encourage our guests to explore the Māori language, and also as a visual reminder to ourselves of our commitment to the traditional Māori value of manaakitanga. Manaakitanga is the act of hospitality where guests arrive as manuhiri (visitors) and leave as whānau (family). As per tradition, we opened Paihia lodge with a powhiri (Māori welcoming ceremony and blessing).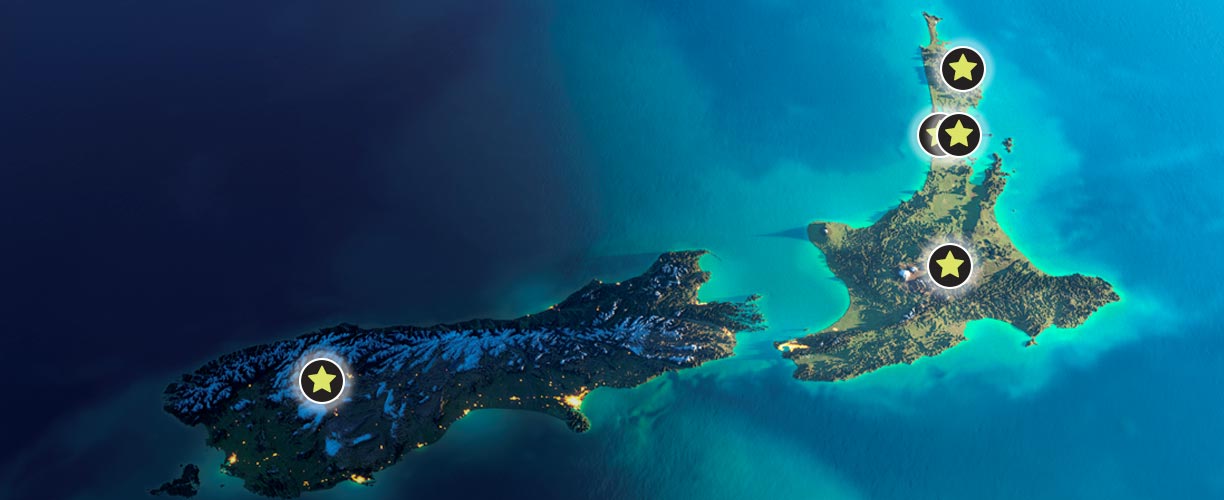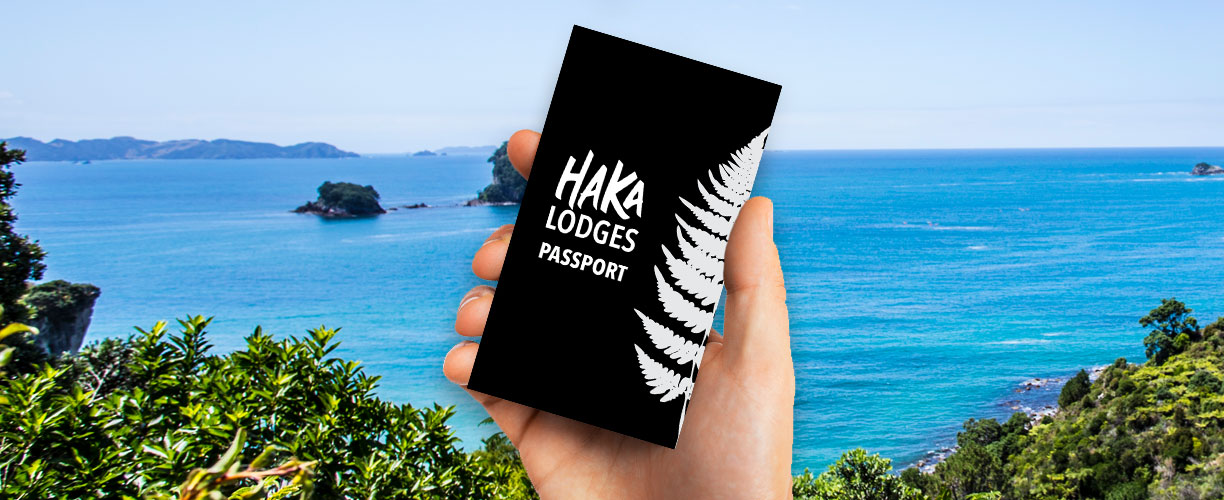 HAKA PASSPORT
On your first visit with us, we'll issue you a Haka Passport which not only gives you discounts on subsequent stays at Haka Lodges, but gives you some discounts in Paihia and beyond!