Kia ora, welcome to the newest backpacker accommodation in Ponsonby, Auckland! Freshly-renovated (as of 2019) we have premium shared dorm rooms for people on a budget, and a selection of private rooms for travellers who like their own space. 
Located at the top of Franklin Road (just 20 meters from fashion mecca Ponsonby Road), a hip area known for trendy restaurants and boutique shopping, our accommodation is clean, spacious and super close to everything you need.
Rooms
We have 16 rooms with a mixture of dorm rooms (featuring bunk beds) and private rooms (some with ensuite).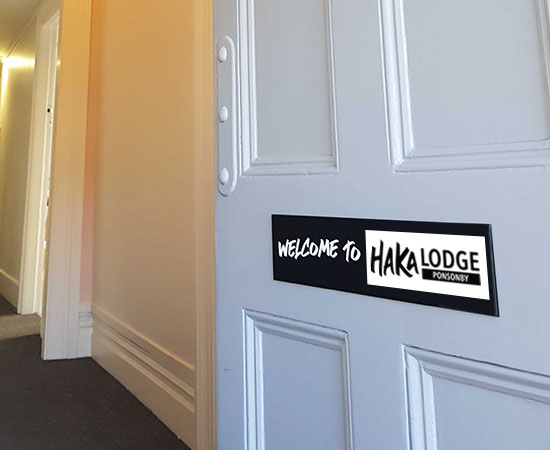 Meet The Haka Team
When you stay with us, you'll meet our insanely helpful and awesome Haka Lodge Ponsonby team. They'll go that extra mile to make your time with us feel like a home away from home.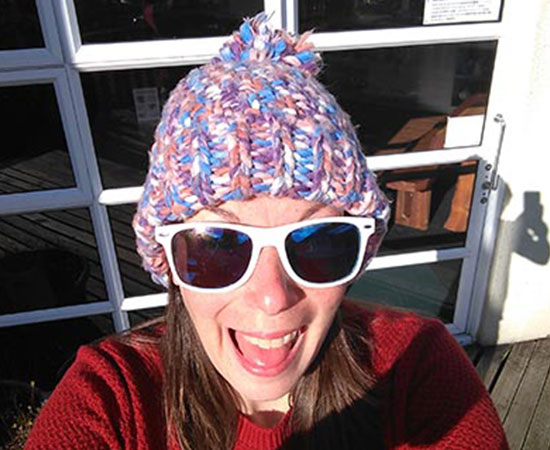 Naomi
Ponsonby Lodge Manager
Originally from the UK, Naomi spent 7 years working in outdoor education in France before swapping the joie de vivre for sweet as Kiwi living. An adrenalin junkie, she spread her bungy wings in Queenstown for a couple of years before moving to the City of Sails and now you can mostly find her surfing very badly at one of the north island's beautiful beaches! A food-obsessed, cider-loving hippie at heart – Naomi will share her tips for the best vegan eats across the whole city.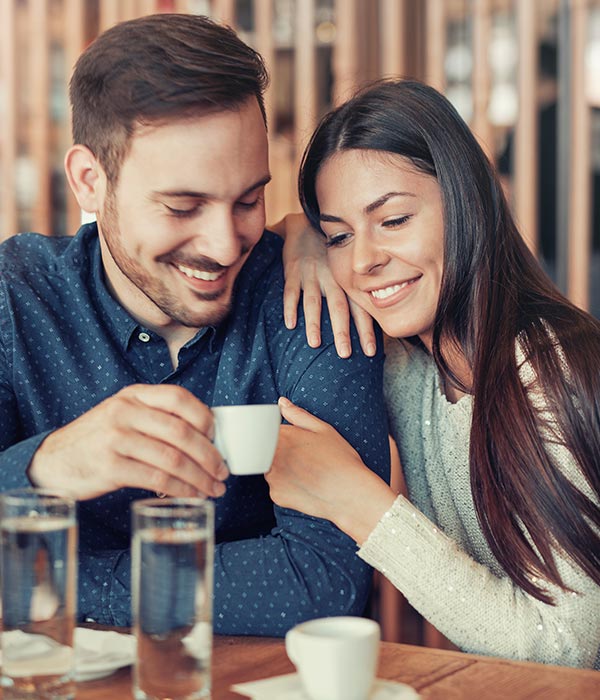 THE BEST LOCATION IN AUCKLAND
Ponsonby is a fantastic suburb, with many shops, cafes and restaurants on your doorstep. Auckland city centre is just a 10 minute bus away, or a 20 minute walk through Victoria Park. A short ride on the Link Bus connects you with all of Auckland's inner suburbs giving you access to downtown and the ferry terminal, Victoria Park Market, the Sky City and Sky Tower, Queen Street, Britomart (bus and train station), Parnell, Newmarket, Auckland Domain and Museum, the Hospital, Auckland University and Auckland Library.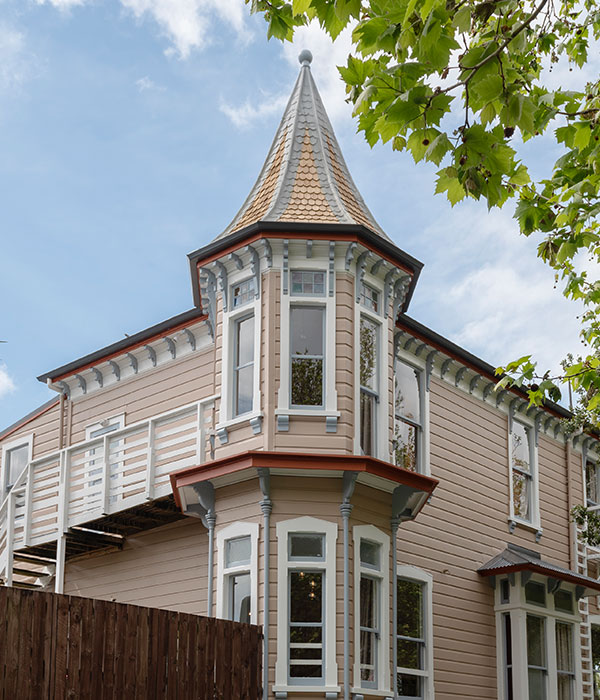 OUR HISTORY
Haka Lodge Ponsonby is the newest addition to Haka Lodges' network of NZ accommodation, officially opening in October 2019. Completely renovated, we love this place for its natural light, awesome location and quirky lounge area with epic window seats! Before it was part of our network, the property was a backpacker hostel owned by another company. We're stoked to have it as part of the Haka whānau (family)!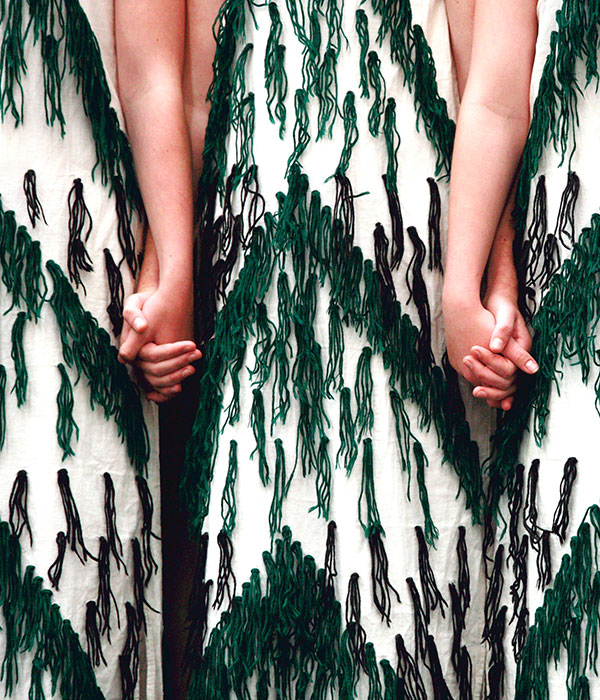 OUR WELCOMING CULTURE
We love sharing New Zealand culture with our guests. Manaakitanga is the act of hospitality where guests arrive as manuhiri (visitors) and leave as whānau (family). You'll see what we mean when you come and visit. As per tradition, we opened the lodge with a powhiri (Māori welcoming ceremony and blessing).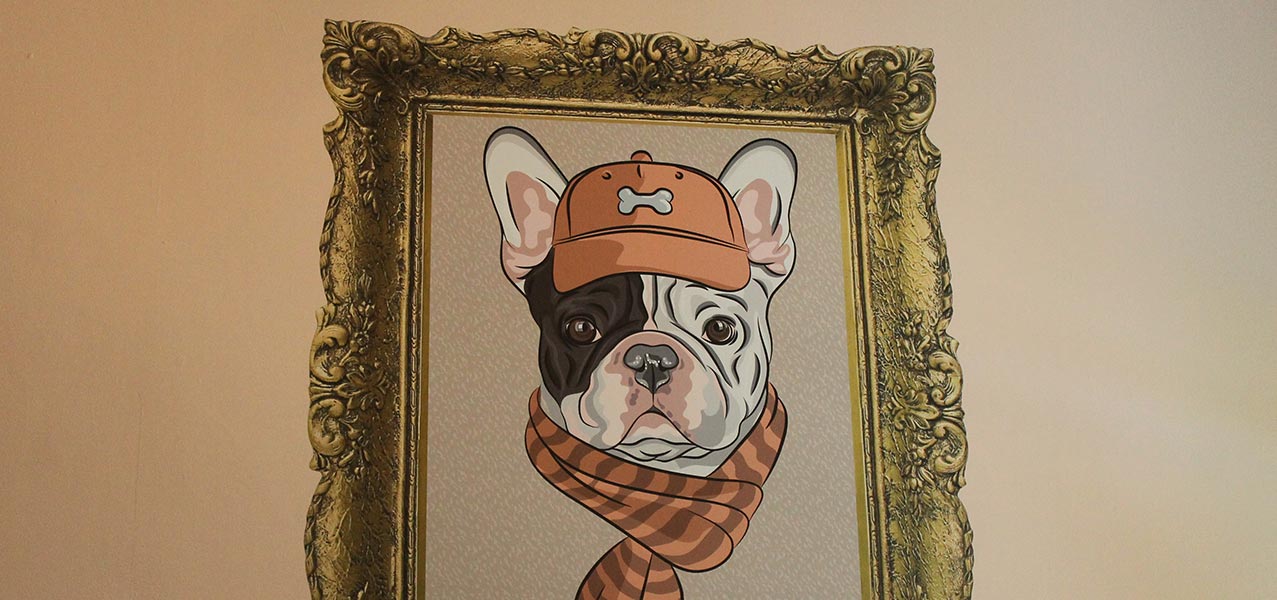 MORE ABOUT PONSONBY
Ponsonby is an inner-city suburb of Auckland located 2 km west of the Auckland central business district, in the North Island of New Zealand. 
A wealthy residential suburb, Ponsonby today is also known in Auckland for its shopping establishments – many art galleries, up-market shops and nightclubs are located along Ponsonby Road.
Ponsonby is undoubtedly one of Auckland's best and busiest dining spots. Sip on superb coffee at a laidback café and dine on dishes from all corners of the globe. Visitors can choose from a huge array of dining options, from five-star restaurants to pop-up stalls and street food at the uber-hip Ponsonby Central.
When night falls, live music is easy to find at one of the neighbourhood bars or dance late into the night as top DJs spin their decks.
Find out more about our fashionista Ponsonby neighbourhood.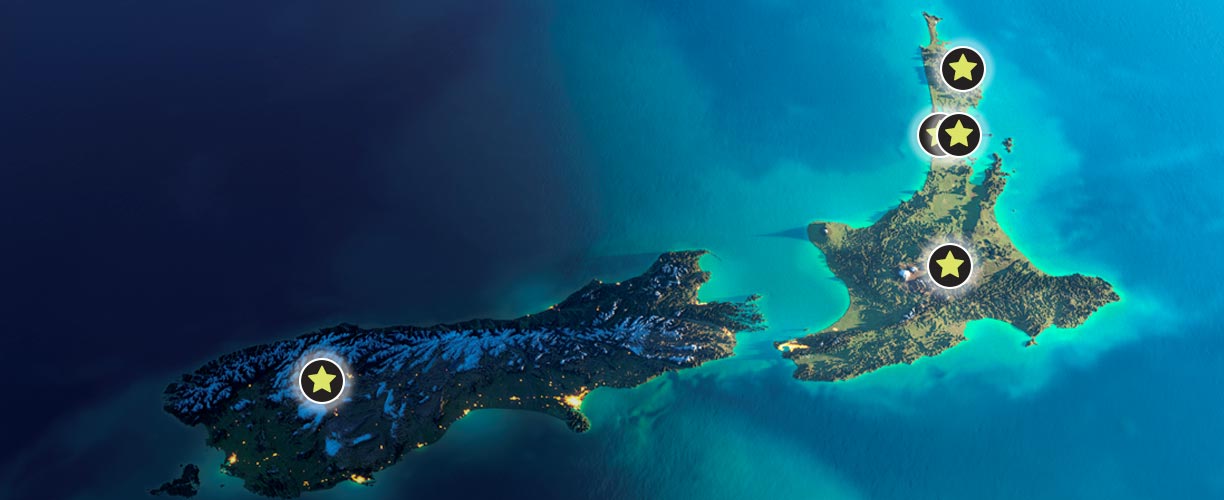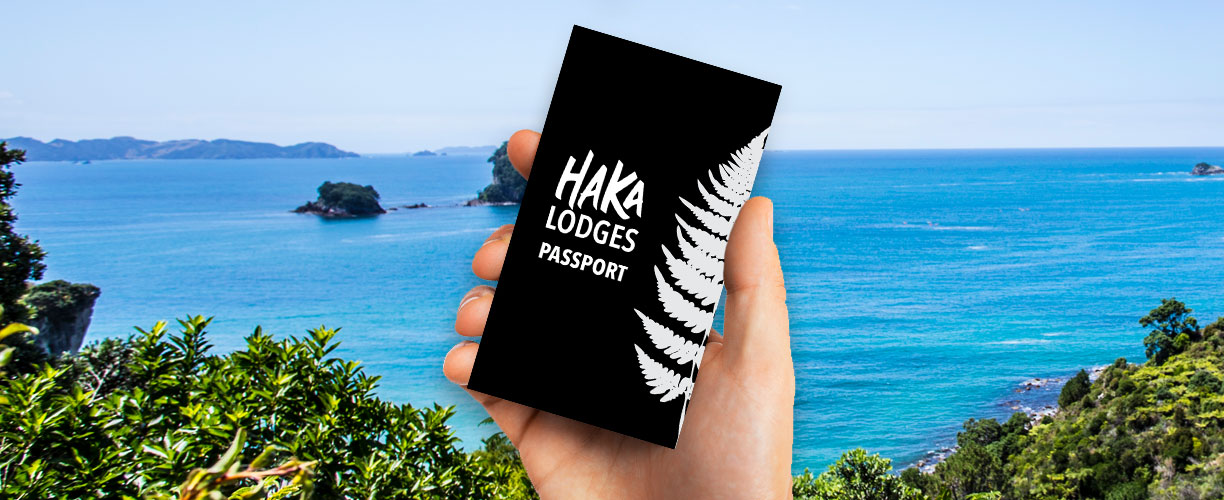 HAKA PASSPORT
On your first visit with us, we'll issue you a Haka Passport which not only gives you discounts on subsequent stays at Haka Lodges, but gives you some discounts in Auckland and beyond!