Haka Lodge Ponsonby is only a short stroll to Queen Street or Karangahape Road, but once you arrive you'll never want to leave! By day, you can peruse some of the coolest shops in the city, and by night, Ponsonby comes alive with one of the best food and bar scenes that Auckland has to offer.
There's always plenty to do and lots of new eateries, stores and cafes to discover. We love being in the heart of this community and hope that you do too.
Bars
From pumping nightclubs to relaxed beer gardens and chilled cocktail lounges, Ponsonby Road really does have it all when it comes to making your evening plans. Just ask our front desk team for recommendations.
Cafes & Restaurants
What do you feel like eating tonight? Whatever it is, Ponsonby Road likely has an answer for that! From trendy Italian restaurants to budget-friendly international food courts, there's something for everyone here.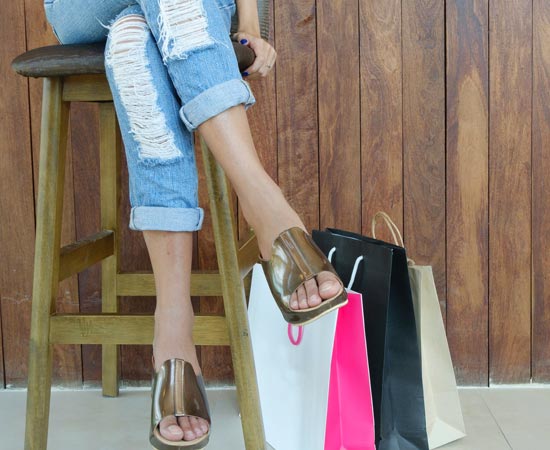 Shop Until You Drop
When it comes to designer fashion Ponsonby is considered one of the top destinations in New Zealand. Lose yourself amongst some of New Zealand's hottest labels and don't forget to check out the uber-cool Ponsonby Central - an outdoor strip lined with chic, global cafes & bars, gourmet food vendors & eclectic boutiques.
K'Road & its Famous Art & Culture
Just a short walk from Ponsonby is Karangahape Road - a historic precinct where bohemian arcades and urban street art co-exist in creative harmony. Here, upmarket art galleries, downstairs music dens, public art works and talented tattoo artists all add character to our beloved neighbourhood!