Kia ora, welcome to the best backpacker accommodation in Taupō. We have a range of shared dorm rooms and private rooms that are well suited to those travelling solo, as a couple, or in small groups. We're also just a short (5 minute) walk from Lake Taupō.
Haka Lodge Taupō's facilities are some of the best in town. We have a large outdoor area with a barbecue, fully equipped shared kitchen, and comfy social lounge area.
Rooms
Find the budget accommodation that suits you most. We have 29 rooms with a mixture of shared dorm rooms (featuring our amazing custom built bunk beds) and private rooms (some with ensuite bathrooms) with space for up to 109 guests.
Read more about our facilities and what makes Haka Lodge Taupō the best backpackers in town.
The Haka Lodge Taupō Team
Come and enjoy the very best hospitality from our awesome team. These wonderful people know all there is to know about what to see and do in Taupō, and are here to help you get the very most out of your visit.
TIMO 
Taupō Lodge Manager
Originally from Germany, my passion for travel took me backpacking around the world a few times until an epic tour of NZ with my brother back in 2003. We fell in love with the long wide cloud and never looked back. I found my passion with the Youth & Backpacker Tourism many years ago back in Wellington hosting Backpackers before they crossed the Cook Strait, a few years back we relocated to Taupō to seek a better life & work balance and enjoy more time with my beautiful daughters. If you can't find me pottering around the Hostel, guaranteed you will find me somewhere by the lake, swimming, fishing or some other mischief.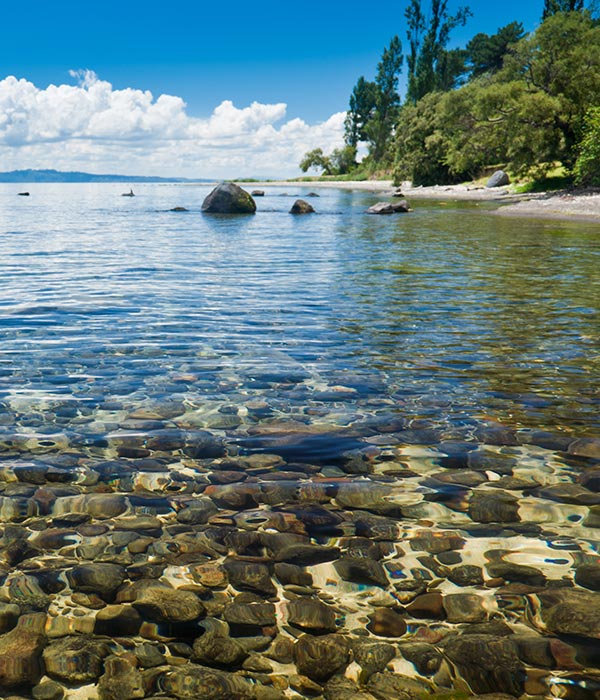 JUST A SHORT WALK FROM LAKE TAUPŌ
You can see Lake Taupō from our property because it's at the end of our street! Also in five-minute walking distance are a selection of supermarkets, pubs, cafes and bars.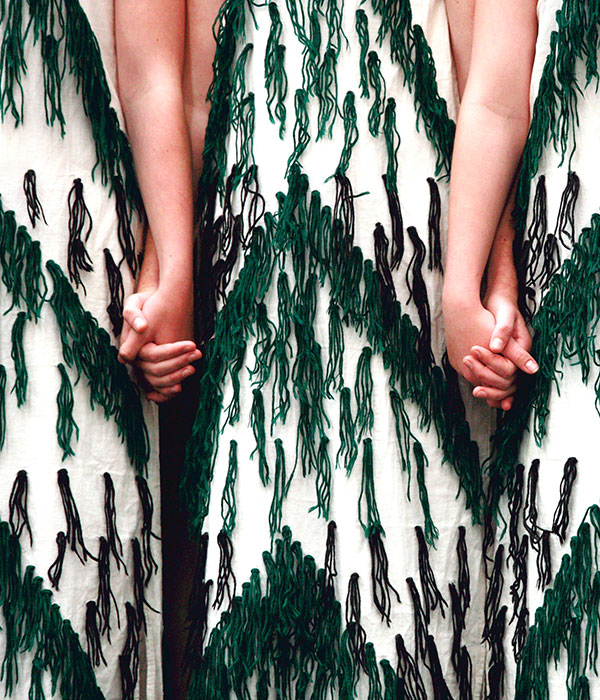 OUR WELCOMING CULTURE
Much of the signage around our hostel is in Māori. This is to encourage you, our travellers, to explore Māori language, and also as a reminder to ourselves of our commitment to the traditional Māori value manaakitanga. This is the act of hospitality where guests arrive as manuhiri (visitors) and leave as whānau (family).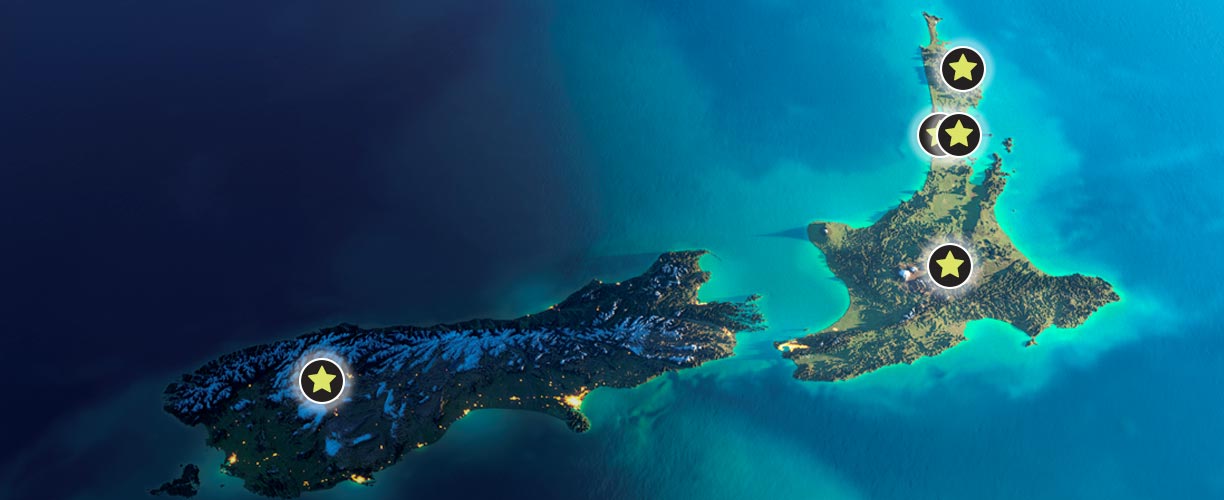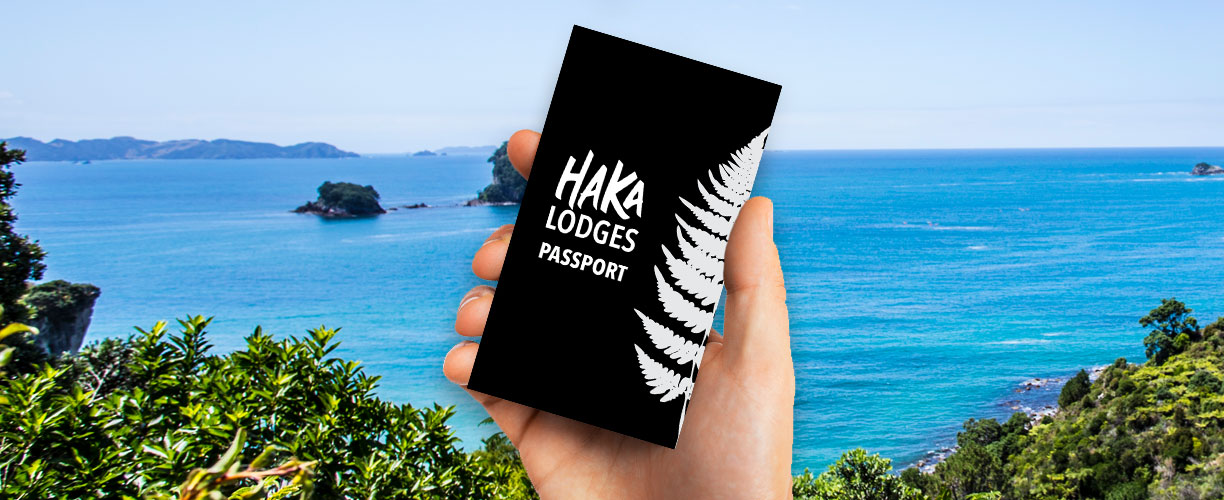 HAKA PASSPORT
On your first visit with us, pick up a Haka Passport which gives you discounts on subsequent stays at our lodges, it also gives you some discounts in Taupō and beyond.